How can it possibly be the end of the year already?! This year has gone by so fast I don't even know what hit me. And a whirlwind year it has been. Filled with a lot of challenges and good times. Not as much painting and artwork as I really would have liked, but a rather successful year nonetheless. With so much going on as the holidays near, company coming to visit, juggling time between two families, planning Yule parties and get-togethers, even finding time to finish long promised projects. Well with only a few days left in the year, I finally have a few brief moments to finalize my list of the best things I enjoyed this year.
As per usual, this is not necessarily the best things from 2015, but merely things I discovered and immensely enjoyed this year. From movies, to shows, comics to games, there has been a lot going on. I failed to read as many books as I did last year (120), even counting all the numerous graphic novels this year, I will be happy to break 100.
Let's get to the list!
Movies:
Live Action - Feature
Winner:
Mad Max: Fury Road
(2015)
Honorable Mentions:
Ant-Man
(2015),
The Martian
(2015), and
Star Wars: The Force Awakens
(2015)
Documentary - Feature
Winner:
Going Clear
(2015)
Runner Up:
Print the Legend
(2015)
Honorable Mentions:
Citizen Four
(2014) and
Jorodowsky's Dune
(2013)
Animated - Feature
Winner:
Inside Out
(2015)
Runner Up:
Minions
(2015)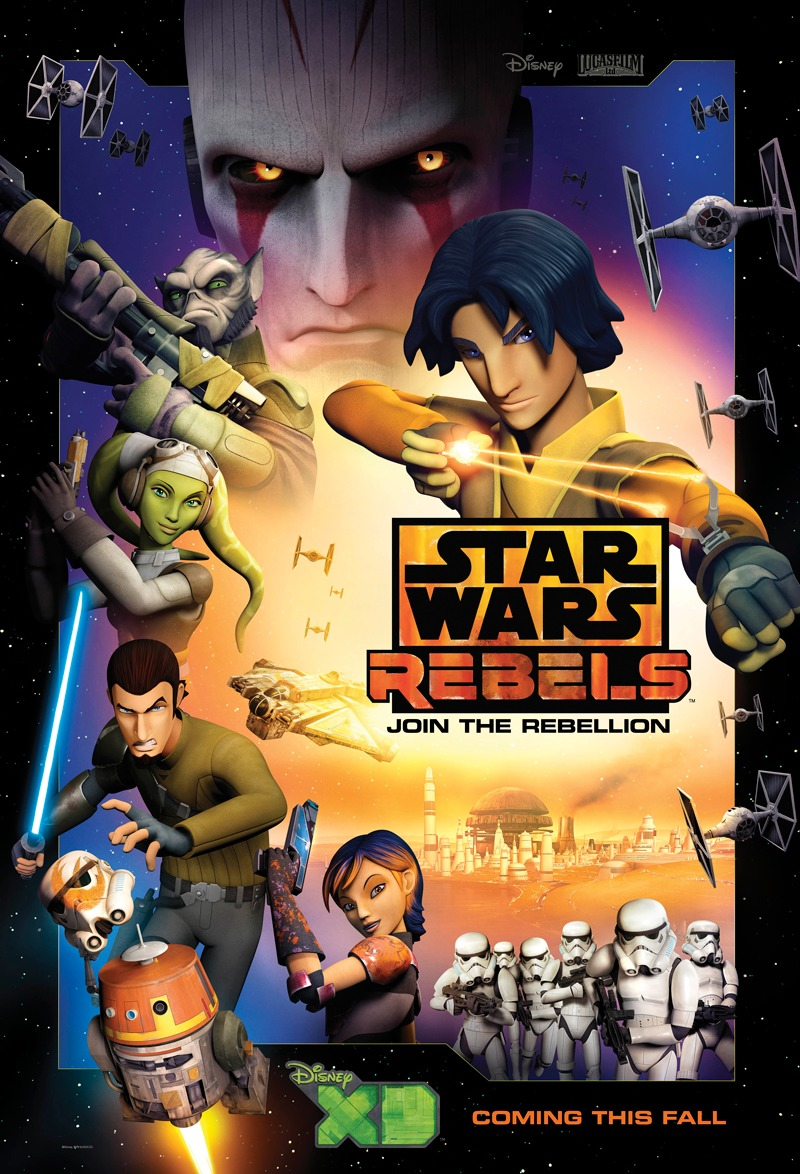 Television:
Live Action - Drama Series
Winner: Jessica Jones (Netflix)
Live Action - Comedy Series
Winner: Unbreakable Kimmy Schmidt (Netflix)
Winner: Star Wars Rebels (Disney)
Runner Up: Steven Universe (Cartoon Network)
Winner: One Punch Man (Viz)
Runner Up: Sailor Moon Crystal (Viz)
Music and Audio:
Artist of the Year
Winner:
Halsey
Runner Up:
Taylor Swift
Honorable Mention:
Halestorm
Album of the Year
Winner:
Endless Forms Most Beautiful
- Nightwish (2015)
Runner Up:
Adventure
- Madeon (2015)
Winner: Welcome to Nightvale
Runner Up: No Such Thing as a Fish
Winner: Sins of the Father - Lawrence Block (1976)
Runner Up: Cadillac Jukebox - James Lee Burke (1996)
Honorable Mention: Blind Descent - Nevada Barr (1998)
Winner: Curse of the Wendigo - Rick Yancey (2010)
Science Fiction and Fantasy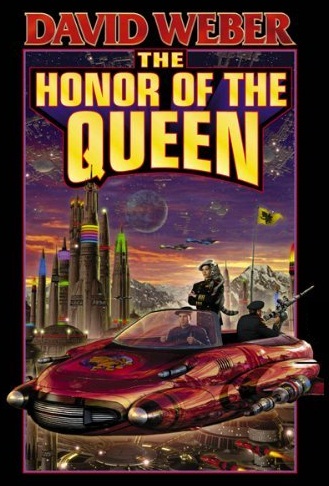 Winner:
Honor of the Queen
- David Weber (1993)
Runner Up:
Leviathan Wakes
- James S A Corey (2011)
Honorable Mention:
The Witcher
series - Andrzej Sapkowski
Children's Fiction
Winner:
Zita the Spacegirl
series - Ben Hatke (2011)
Runner Up:
Princess and the Pony
- Kate Beaton (2015)
Non-fiction
Winner:
What If?
- Randall Munroe (2014)
Runner Up:
The Disappearing Spoon
- Sam Kean (2010)
Comics
Winner:
Giant Days
(Boom)
Runner Up:
Big Feminist But
(Alternative Comics)
Meg's Pick:
Nimona
(Harper Collins)
Honorable Mention:
Princess Princess
Games:
Tabletop Game
Winner:
Steampunk Rally
(Roxley)
Runner Up:
Evolution
(North Star Games)
Roleplaying Games
Winner:
Deadlands
(Pinnacle Entertainment)
Video Games -
Best RPG:
Yokai Watch
(3DS)
Best Action Game:
Elite Dangerous
(PC)
Best Artistic Game:
Ori and the Blind Forest
(PC)
Best Multiplayer:
Monaco
(PC)
Best Casual Game:
Pokemon Picross
(3DS)
Best Gaming Surprise:
Rocket League
(PC)
I hope you all enjoyed your 2015 as much as I did. Be sure to check out all these great recommendations, and if you have any awesome things I should check out in the new year, let me know in the comments! Have a fantastic new year!!